Interventional Treatments
Interventional treatments focus on minimally invasive procedures to treat a variety of conditions including coronary and peripheral arterial blockages and electrical abnormalities of the heart. These methods of treatment may involve use of various imaging technologies, such as MRI, ultrasound or X-ray as our specialists guide a catheter, stent or pacing wire to treat the targeted abnormalities.
Our all-encompassing health care services ensure you receive the correct diagnosis and treatment for any condition. This includes providing our patients and families with Diagnostic Services, and Interventional Cardiovascular Services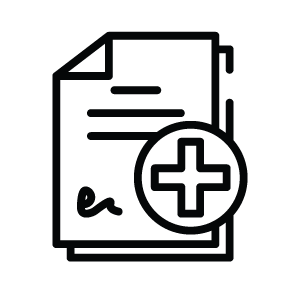 Interventional Treatments

We are happy to serve you.
3200 NE Ralph Powell Rd, Lee's Summit, MO 64064
Phone: (816) 525-1600
Fax: (816) 525-0173