Diagnostic Services
Diagnostic services are used to identify the nature and cause of a particular cardiovascular ailment and are important in developing directed therapies. Kansas City Cardiology provides the most accurate diagnostics for patients, including assessments of cardiac and vascular damage and potential risk factors before proceeding with treatment.
Our all-encompassing health care services ensure you receive the correct diagnosis and treatment for any condition. This includes providing our patients and families with Diagnostic Services, and Interventional Cardiovascular Services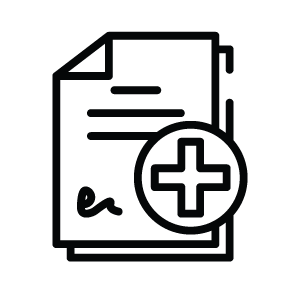 Interventional Treatments

We are happy to serve you.
3200 NE Ralph Powell Rd, Lee's Summit, MO 64064
Phone: (816) 525-1600
Fax: (816) 525-0173