Care Management
Blue Springs Internal Medicine strives to provide positive oversight and clear direction for our patients. As part of Comprehensive Primary Care Plus (CPC+) and Patient Centered Medical Home (PCMH) models, we have an in-clinic Registered Nurse Care Manager who specializes in providing support to patients in conjunction with their health goals.
Some of a Care Manager's patient-centered responsibilities are:
Manage and follow a caseload of patients within Blue Springs Internal Medicine
Provide targeted interventions to avoid unnecessary hospitalizations and ER visits
Coordinate care across settings and help patients and their families understand their health care options
Additional ways the Care Manager can help you as a patient are:
"Check in" calls to assess the health care, educational, and psychosocial needs of patients and their families
Develop comprehensive individualized plans of care and health goals, under the direct guidance of the primary care physician
Provide self-management support with diabetes, hypertension, obesity, and other health concerns
Identify qualifying patient financial assistance programs for diabetic medications
Our all-encompassing health care services ensure you receive the correct diagnosis and treatment for any condition. This includes providing our patients and families with Diagnostic Services, and Interventional Cardiovascular Services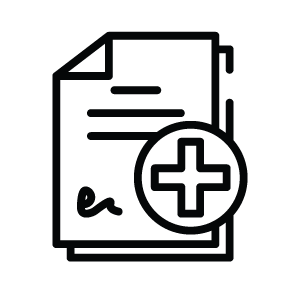 Interventional Treatments

We are happy to serve you.
3200 NE Ralph Powell Rd, Lee's Summit, MO 64064
Phone: (816) 525-1600
Fax: (816) 525-0173